Yes! WhatsApp is officially launching the "Disappearing messages" feature in 1 month. This will make them stand out in performance and usage when compared to competitors Snapchat, Telegram, etc,.
The Disappearing messages feature which will be launched this November will be available in all WhatsApp supported devices like Android devices, IOS, and Linux based devices.
WhatsApp has been hitting the headlines on how to feature will work and how it will be useful when it rolls out on the social media platform.
It is said that a FAQ on WhatsApp notice was spotted last week and it has been since resolving the issue. It was first launched in Snapchat in which it makes the messages in individual or Group chat to disappear after 7 days.
In the group chat, only the group admin will be able to delete the previously saved messages. The disappearing message feature will be available to more than 2.5 million users within this month.
Earlier this week, it is said that WhatsApp released a notice on how to enable (or) disable the new 'Disappearing Messages' feature on WhatsApp supported different devices and then published a FAQ on its usage. Let's take a moment to read it on the support page. It also posted a tweet on this matter, yesterday(Thursday).
As recorded by the sources it said that the aim is to make online conversations between users on WhatsApp feel as close to in-person as possible, which means they shouldn't have to stick around with their messages for a long time.
When the "Disappearing feature" is turned on, the new messages exchanged in a chat will disappear after 7 days, and the user may feel the conversation to be lighter and private.
Well, you can see on the Twitter post that WhatsApp posted when releasing an update on the feature stating that "not all messages need to stick around forever".
Related post: Learn why your business needs WhatsApp for Business.
How will the WhatsApp new Disappearing Feature work:
It is said that once the disappearing feature is turned on, the messages will be in chat history for 7 days before disappearing either on private chat or group chat.
In case, if a WhatsApp user doesn't open his/her WhatsApp account in the seven day period, then messages sent or received at that period will disappear. As stated by WhatsApp the preview of the messages sent/received might still be displayed in the notifications section till WhatsApp is opened for use.
The photos and videos might also disappear after 7 days on either side unless a screenshot or a copy is downloaded.
If a user replies to a disappearing message, the message will still be there after 7 days.
In your setting, if the "disappearing message" feature is turned off, the forwarded message might not be deleted and could be forwarded to anyone as usual.
A user can create a backup of disappearing messages but the messages will not appear when restored.
How to enable WhatsApp "Disappearing Messages" Feature:
Step 1: Open the WhatsApp chat account.
Step 2: Tap the contact's name.
Step 3: Tap the Disappearing messages section.
Step4: Then, tap CONTINUE.
Step 5: Select On. (As shown in the above image)
Disappearing message feature is not new to the social media world. It has been used by Telegram, Snapchat, and many more social media tools. Only that it is now on WhatsApp. However, let's see how it works on the biggest and the most used chat app on the Planet.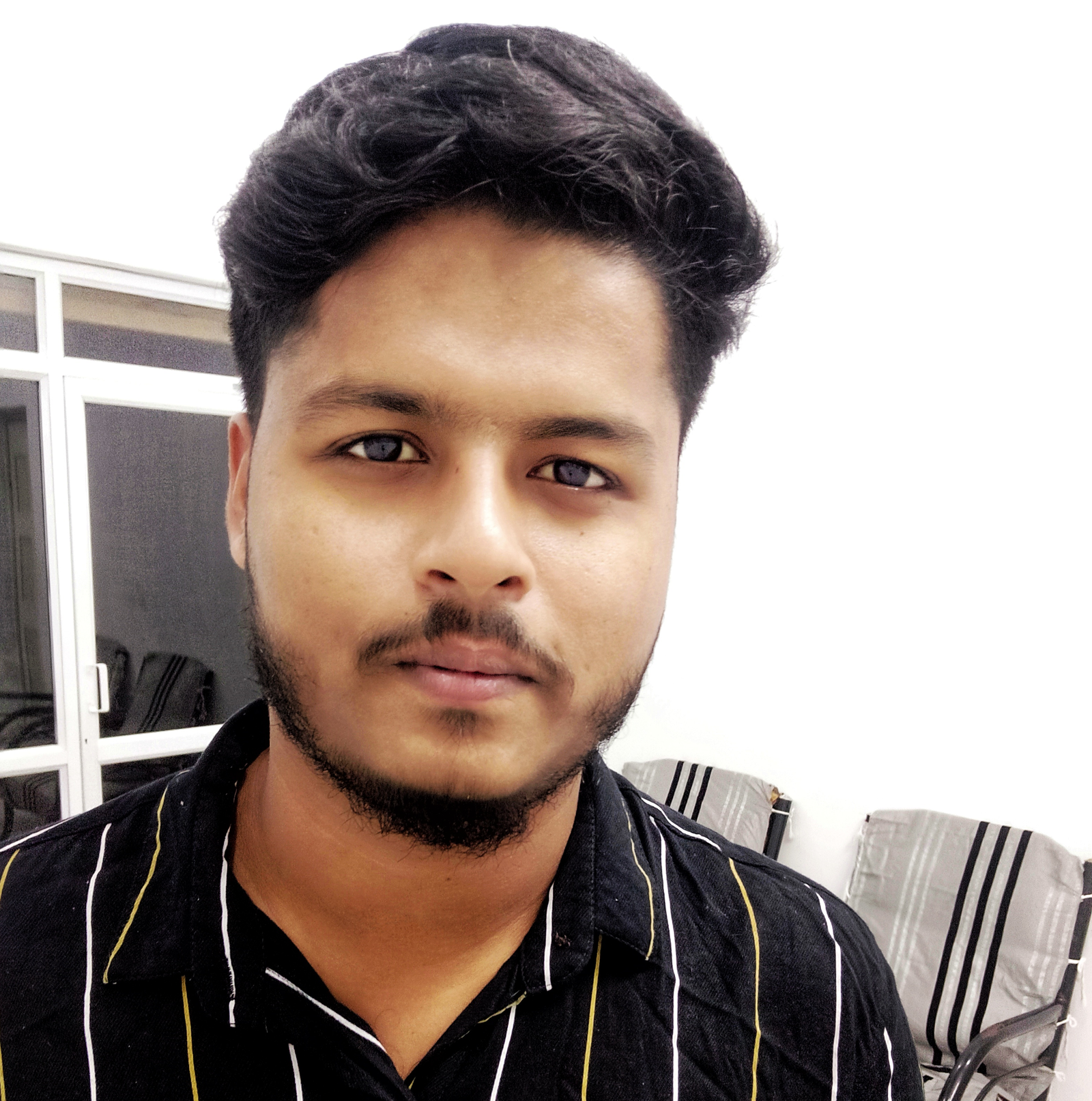 A Blogger and Digital Marketing Executive. Hamza Shariff started Duri Digital as a passion to empower readers to learn and update their knowledge & skills in the digital marketing field.
Duri Digital covers all the aspects of digital marketing, business insights & marketing inspirations. Learn about Digital & Social Media updates, WordPress, Blogging, SEO, DM Tools, Marketing Inspirations and Business Insights!