Are you looking to start your own blog and want to make it your career?. 
Well, scroll down and go through this article that we have written on for you.
Starting a blog in 2020 is easy but maintaining it and growing its value is the most challenging part of all. You don't have to worry about it, we are here to guide you through the process of starting and improving your blog.
There are tons of blogging platforms on the web and to have a blog that stands out as a favorite among the audience, you got to work really hard.
ASK THESE QUESTIONS TO YOURSELF?
Why and when should I start a blog?
Which niche should I blog on?
Will I be able to allocate  time for blogging?
Do I have the skills to do blogging?
Am I ready to quit my 9-6 job?
Am I ready to make it my career?
Now, follow these steps to start a blog:
Step 1: A perfect niche for your blog
Before you got the idea of starting a blog, you must have clearly decided on the niche that you are going to write about.
First and foremost in picking your niche is that it should be about a topic in which you are passionate to learn/write about. 
You must have the passion to keep on writing about the niche. It should drive your interest.
When Selecting a niche, make sure you note these methods:
Explore the Niche topics
Lookout on Competitors
Step 2: Select the best blogging platform
Now, you have to be looking for a blogging platform to continue on. Have a look at the list of top blogging platforms in 2020.
WordPress is the most used and best platform in the world. Almost 48% of total blogs are made of WordPress. Usage and maintenance makes it to the top.
You need a self-hosted WordPress blog. There are many platforms like Wix, Blogger, etc. but I recommend you WordPress.
Step 3: Choose a domain name for the blog
Now, you have to pick a name for your blog. It will be better if you remember the below- mentioned points when choosing one, the domain name should be
Unique and simple
Easy to remember and type
It could be a brand (or) Keyword type.
What is a domain name? Take, https://duridigital.com which is the URL. And, duridigital.com is the domain name.
Go to Bluehost domain availability and look out for the availability of the name you prefer.
DO NOT BUY DOMAIN NAME BEFORE HOSTING. BUY HOSTING FIRST.
Step 4: Pick a hosting plan for your blog
After getting an idea of the domain name, you should buy a hosting plan to make your blog live on the internet.
Well, some hosting plan provides with FREE DOMAIN and thus you should not buy domain first rather you should purchase on web hosting service.
Related article: Choose and buy the best from the list of best web hosting providers in 2020.
There is a list of hosting providers like Bluehost, Hostinger, Siteground, Hostgator, etc., and now, let's look out for the Bluehost hosting plan for bloggers.
FEATURES IN PLAN:
FREE Domain Name for 1st Year
FREE SSL Certificate
Easy WordPress Install
24/7 Customer Support
30-day Money-back Guarantee
Hosting starts from $2.95/month.
Select the cheap and best plan for you. Go on to get a Free domain and buy the hosting plan.
Step 5: Install WordPress and a Theme
On the Bluehost Cpanel, install WordPress application and log into it. Create a WordPress account for your blog and complete the basic setup.
Next comes the theme selection for your blog. Here is the list of basic themes for a blog,
Astra Theme
Hestia Theme
GeneratePress
I recommend you to use any of the 3 themes as these are the best and very useful of all.
Step 6: Install the essential WordPress plugins
The introduction of plugins makes a lot of work to be easily done. You can build our website by yourself just by using simple drag and drop builders and editors.
List of essential plugins once you start a WordPress blog,
Yoast SEO
Elementor
Jetpack by WordPress
Akismet
Contact Form 7
Newsletter
Go to Plugins and install the essential ones.
Step 7:Write Content on the blog site
You cant' setup straight away a WordPress website and then write your first blog post and publish.
You need more content on the website. You have to add all the other content on the website. Here is the list,
Home Page
About Page
Contact Page
Privacy policy page etc,.
Step 8: Write & publish your first post
Welcome to the fun part and start off. Now you can start with your writing process.
Write your first blog post of at-least 1000+ words to boost up. Make sure the article is original and not copied.
Think about it like you are a trainer and explain everything. Think from a learning perspective and you will be able to give more explained content to your readers.
Add intriguing original images, embed videos, and be it like you are a professional in the field.
After a draft writing, go through before publishing your first post. Also, do the on-page optimization to your blog post to reach a more organic audience.
Step 9: Drive traffic to your blog
Ways to drive traffic to your blog,
On-page SEO
Social media pages
Social sharing
Forums
Promotions
Add social sharing buttons in blog
Try out these techniques to drive traffic to your blog.
HOW TO MAKE MONEY BLOGGING?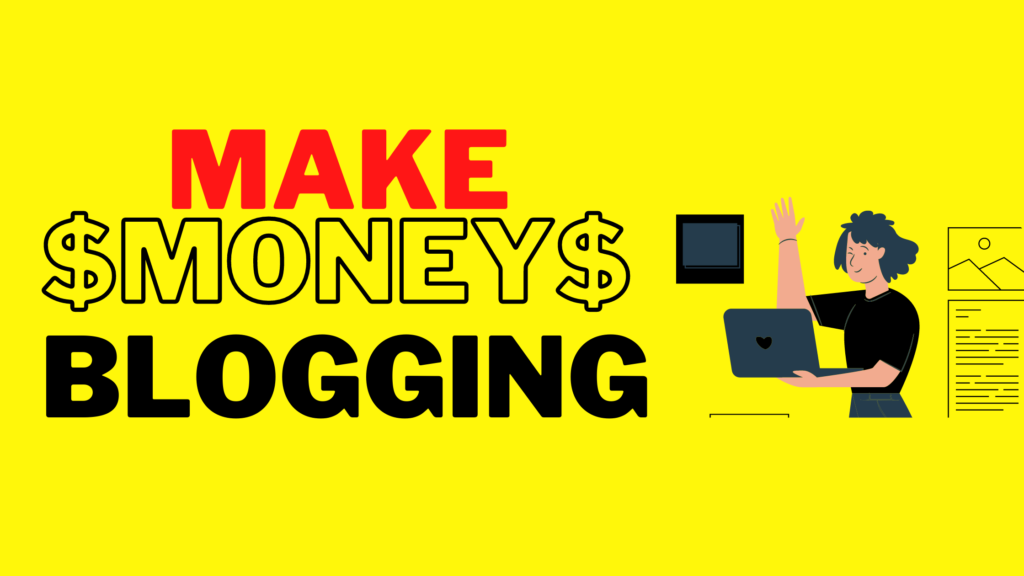 Does your blog has a high amount of traffic? (or) are you promoting products in your blog?
If the answer is yes!, then you can monetize your blog and earn money while blogging by simply signing up for the below-mentioned programs/methods,
Google Adsense
Affiliate marketing
Amazon Affiliate
Sponsored Posts (Get paid for sponsoring others)
Advertisements
Sell eBooks and digital products
Read our upcoming article to learn how to make money by blogging online.
START OFF YOUR BLOGGING JOURNEY NOW! LOOKOUT FOR BLUEHOST DISCOUNT IN OUR SITE AND START WITH THE BEST HOSTING PLAN.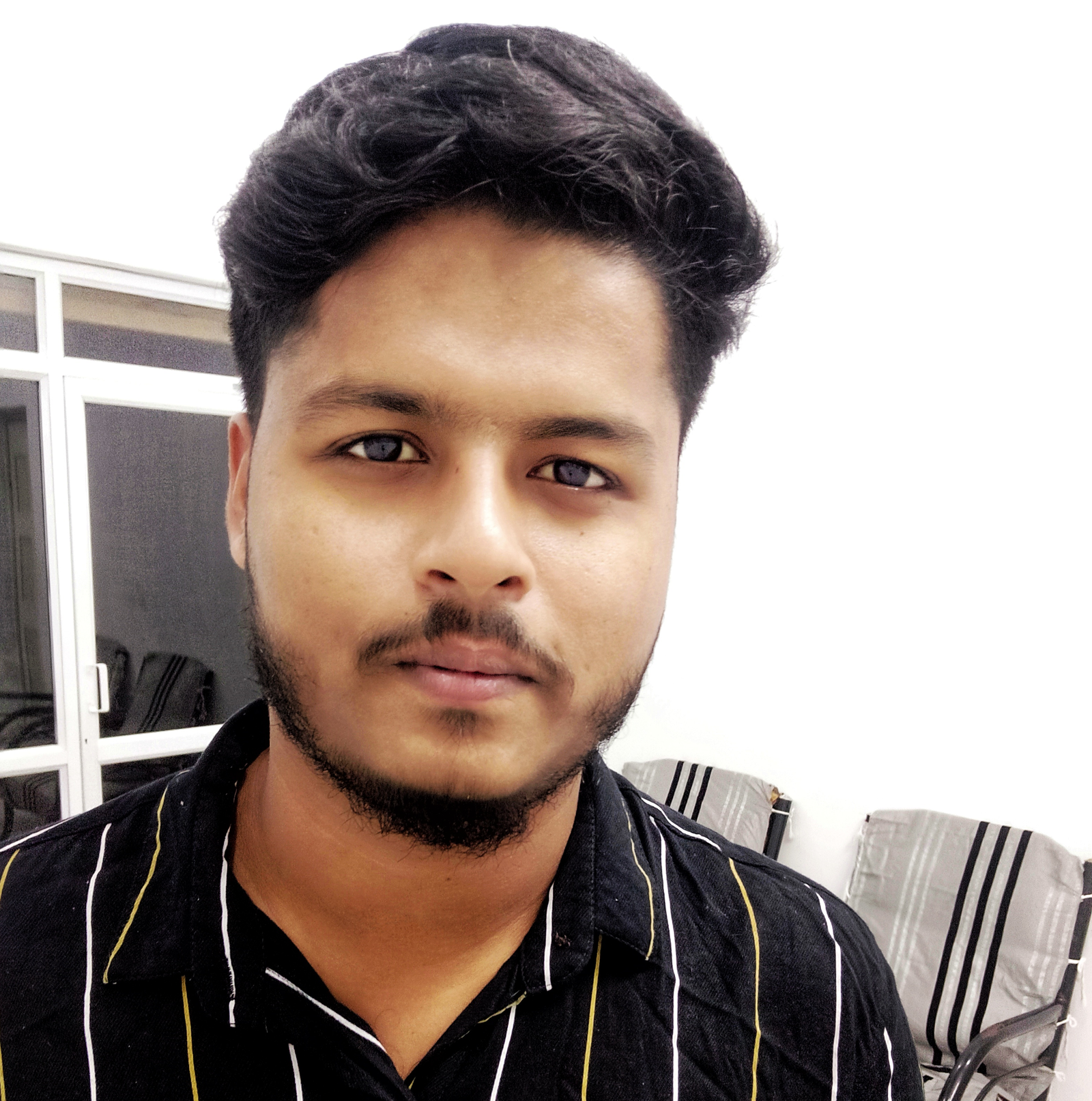 A Blogger and Digital Marketing Executive. Hamza Shariff started Duri Digital as a passion to empower readers to learn and update their knowledge & skills in the digital marketing field.
Duri Digital covers all the aspects of digital marketing, business insights & marketing inspirations. Learn about Digital & Social Media updates, WordPress, Blogging, SEO, DM Tools, Marketing Inspirations and Business Insights!