Design matters and a good design must always be understanding and communicable with the audience. 
By the end of 2020, more businesses and brands are setting their footprints in Instagram and thus having a good design setup always catches the attention.
Good design grows your social media followers base, viral your post and builds your brand.
Also Learn: 8 Proven Ways to Improve Growth on Instagram
List of Design Apps for Android we suggest: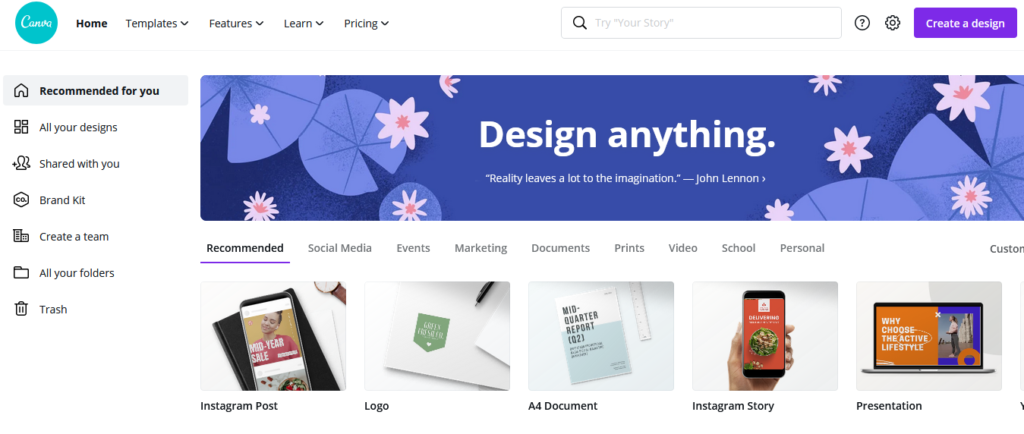 COST – FREE & PAID

We would say that this is one of the best and useful tools for your social media journey.
We, Duri Digital also prefer to use Canva for the design features it offers even in Free plan. Canva can be used to design Social media post, Posters, Flyers, Brochure designs, Business cards designs and many more.
They have a vast range of templates and design features. Only that the stock and graphic images are paid. But, overall this is one of the best and easy to use.
FEATURES:
Free and Paid plans
All types of design templates
Used on Web, Android and iOS.
COST – FREE

Snapseed – A Google developed photo-editing and design filter application which works on iOS, Android, macOS & Windows.
You will be able to turn your photos into beautiful quality images with also adding filters. You could also save it as an template.
FEATURES:
Free plans
Snapseed stacks
Compatible with and used on Windows, macOS, Android and iOS.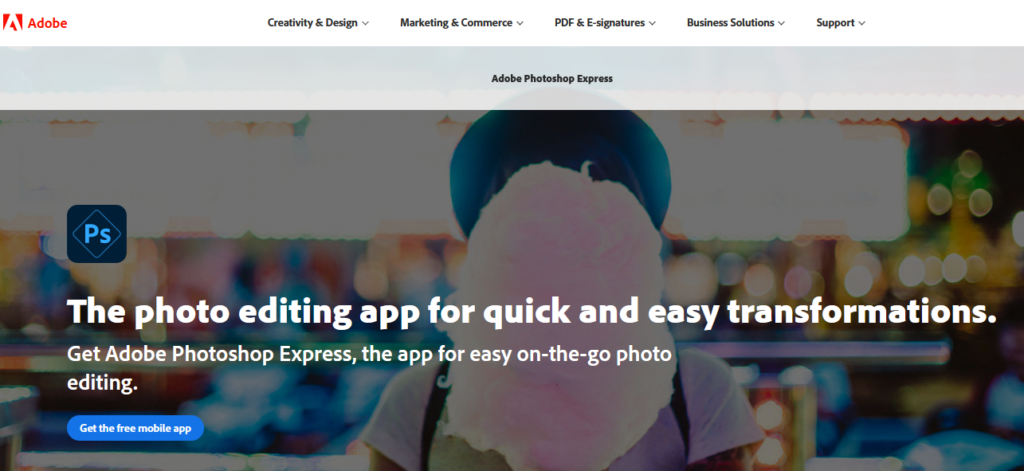 COST – FREE

This is one of the powerful image editing application that can be used on both desktops and mobile phones. But, the editing features in Mobile app may differ from the desktop versions.
It is a best designed and is packed with limited customization tools. It will be suitable for portrait images and self image editing.
FEATURES:
Free plan
Used on Mobile and Desktop
Compatible with iOS, Android & Windows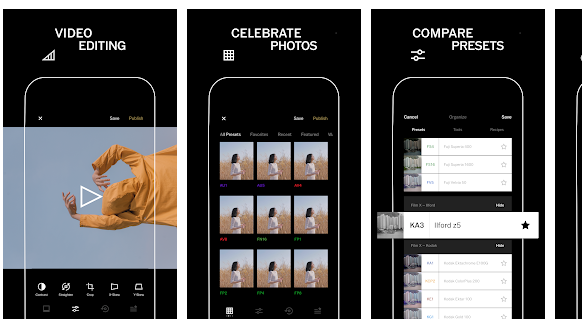 COST – FREE + PAID

heard that it was once used more among the high-school students. This is one popular photo & video editing and sharing application.
It is a blend of Photo sharing & Social network platforms. It has quite similar functions of the popular social media king "Instagram". Users even can edit the images and save it without sharing it. It works only on mobile devices and are not compatible for desktop devices.
FEATURES:
Free basic and Paid plans
photo sharing and Social media network.
Works on iOS and Android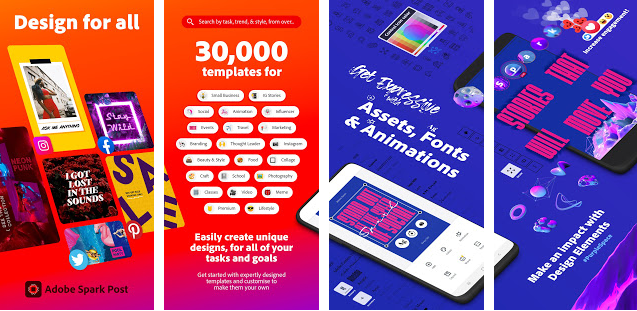 COST – FREE + PAID

Adobe spark is an fast and easy to use application for creating your desired creative design instantly.
There are lots and lots of ready-made templates in it and users just have to do a simple edit to create a studding poster/graphic design.
FEATURES:
Free plan
Compatible on both Android and Desktop
Ready made templates
The only negative is that the designs are simple when compared to other applications.
Choose the best of design applications to create stunning graphic designs and improve your social media follower base and brand visibility.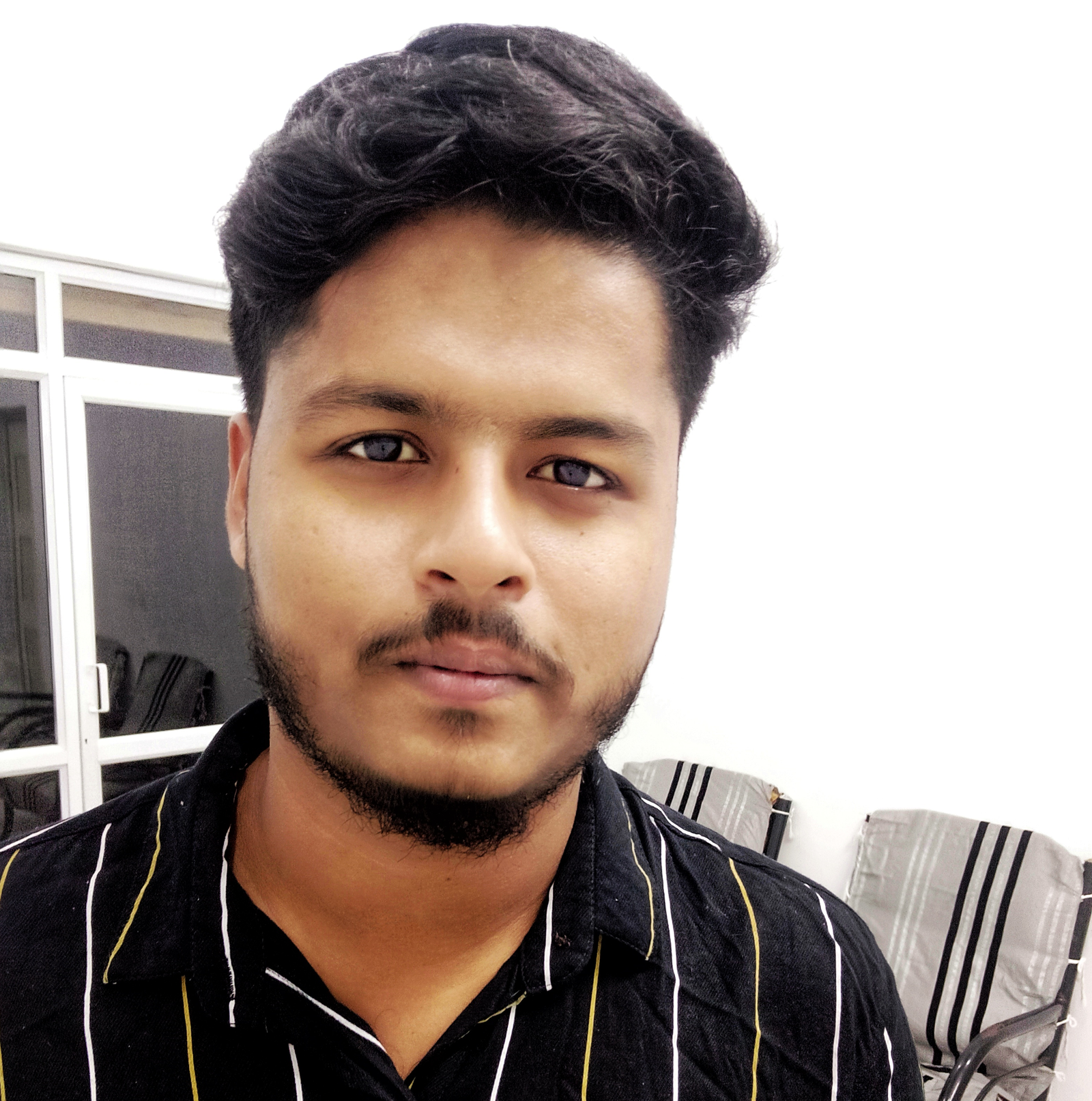 A Blogger and Digital Marketing Executive. Hamza Shariff started Duri Digital as a passion to empower readers to learn and update their knowledge & skills in the digital marketing field.
Duri Digital covers all the aspects of digital marketing, business insights & marketing inspirations. Learn about Digital & Social Media updates, WordPress, Blogging, SEO, DM Tools, Marketing Inspirations and Business Insights!