Create A WordPress Website from Scratch
Creating a WordPress website is much easier when compared to that of other platforms. You need not be a professional coder but should have the eagerness to learn and this is enough for one to build a WordPress website by his/her own.
Here, in this article, we are going to show you briefly about how to build a WordPress website step by step. 
Here is the overflow of the steps to be followed:
Pick and register a domain name FREE
Choose the preferred web hosting platform
Install and Get Started with WordPress 
Select Theme, install plugins
Create Pages with WordPress
Complete your website
But, Before you should buying and creating a website, make sure you satisfy these questions before you.
ASK THESE QUESTIONS TO YOURSELF?
Now, follow these steps to do it:
Step 1: Pick and register a domain name for FREE
Now, you have to pick a name for your website. It will be better if you remember the below-mentioned points when choosing one, the domain name should be
Unique and simple
Easy to remember and type
It could be a brand (or) Keyword type.
What is a domain name? Take, https://duridigital.com which is the URL. And, duridigital.com is the domain name.
Go to Bluehost domain availability and look out for the availability of the name you prefer.
DO NOT BUY DOMAIN NAME BEFORE HOSTING. BUY HOSTING FIRST. IT'S FREE.
Step 2: Choose the preferred web hosting service
After getting an idea of the domain name, you should buy a hosting plan to make your website live on the internet.
Well, some hosting plan provides with FREE DOMAIN and thus you should not buy domain first rather you should purchase on web hosting service.
Related article: Choose and buy the best from the list of best web hosting providers in 2020.
There is a list of hosting providers like Bluehost, Hostinger, Siteground, Hostgator, etc., and now, let's lookout for the Bluehost hosting plan for bloggers.
FEATURES IN PLAN:
FREE Domain Name for 1st Year
FREE SSL Certificate
Easy WordPress Install
24/7 Customer Support
30-day Money-back Guarantee
Hosting starts from $2.95/month. BUY NOW!
Select the cheap and best plan for you. Go on to get a Free domain and buy the hosting plan.
Step 3: Install and Get started with WordPress and a Theme
On the Bluehost Cpanel, install WordPress application and log into it. Create a WordPress account for your blog and complete the basic setup.
Next comes the theme selection for your blog. Here is the list of basic themes for a blog,
Astra Theme
Hestia Theme
GeneratePress
Ocean WP
I recommend you to use any of the 3 themes as these are the best and very useful of all. These themes are suitable for all types of websites.
Useful Article: Top 8 Recommended Free WordPress Themes for Bloggers
Useful Article: How to Safely Update your WordPress Website
Step 4: Install the essential WordPress plugins
The introduction of plugins makes a lot of work to be easily done. You can build our website by yourself just by using simple drag and drop builders and editors.
Important note: Deactivate all the plugins that are preinstalled and install again the needed ones.
List of essential plugins and extensions once you start a WordPress blog,
Yoast SEO
Elementor
Jetpack by WordPress
Akismet
Contact Form 7
Newsletter
Take a view of the list of WordPress Plugins and install the essential ones.
Step 5: Setup the WordPress site and Create Pages
You need content on the website. You have to add all the other content on the website. Here are the list,
Home Page
About Page
Contact Page
Privacy policy page etc,.
Setting up:
Install the theme recommended plugins
Go to pages and delete all the sample pages. (Also from the trash)
Customize the website identity. For that, go to appearance and customize options.
Customize the headers, menu, size and all.
Use Elementor to drag and drop the sections and complete the website.
Step 6: Complete your website
In WordPress, you don't have to code to build a website. after doing the basics of setting up WordPress go on to Elementor.
Create all the necessary pages and customize them.
Use the drag and drop features to build a beautiful website.
Refer to the above video of Taylor Moore (WordPress Expert) and build your own website step by step.
Learn from:
Let's Discuss! Comment on your questions and answers.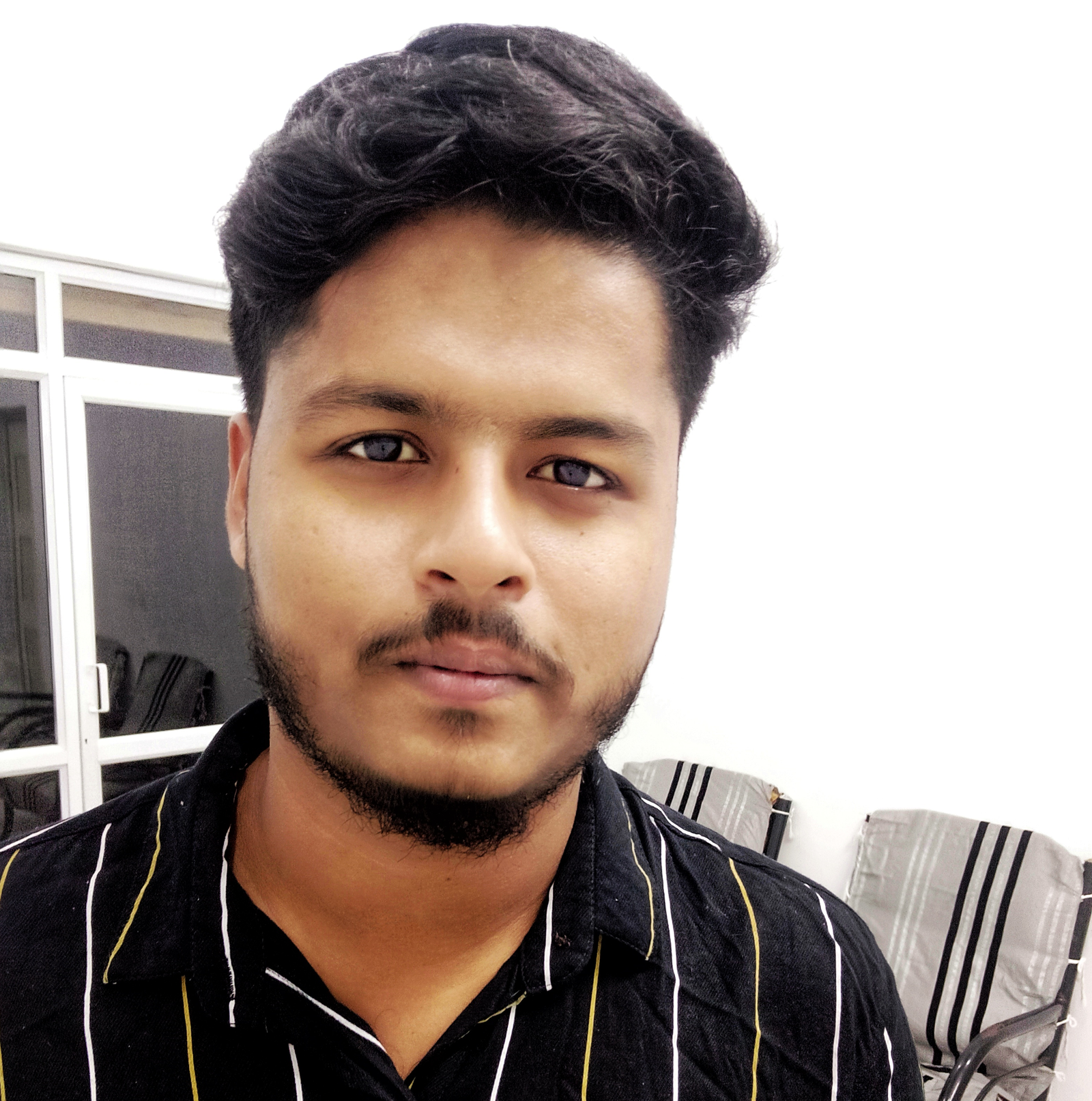 A Blogger and Digital Marketing Executive. Hamza Shariff started Duri Digital as a passion to empower readers to learn and update their knowledge & skills in the digital marketing field.
Duri Digital covers all the aspects of digital marketing, business insights & marketing inspirations. Learn about Digital & Social Media updates, WordPress, Blogging, SEO, DM Tools, Marketing Inspirations and Business Insights!