Are you planning to start blogging as your new hobby? Before this article we have a written an article on How to create a WordPress website from scratch. Make sure you read through all the steps before creating one and choose the best recommended free WordPress themes for your blog.
And now after that we wrote this article for you, Bloggers to let you know of the best recommended top 8 free WordPress Themes to start off with your blog.
Checkout these FREE WordPress themes for your blog:
COST-FREE
For a beginner, this is the best free WordPress themes. Astra can be both used for business and personal blog website themes. I would always recommend it to entry level bloggers.
Its easy to use experience and minimal knowledge to design the blog makes it as one of the most commonly used theme in the world. 
MAJOR FEATURES:
Responsive and Compatible
Build in support for Woo-commerce
Can be translated to any languages
Tons of color options.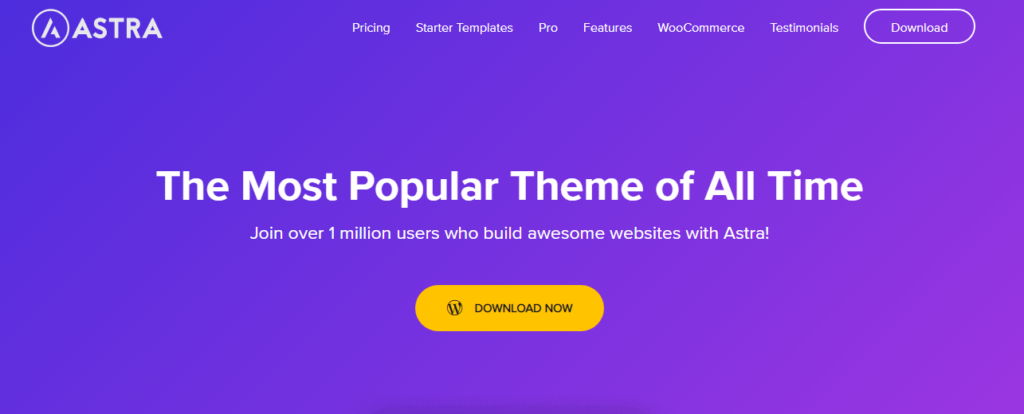 COST-FREE
Hestia is one of easy to use and design blog is also will be suitable for both business and personal blog.
You just have to learn on how to drag and drop to design in the WordPress live customizer.
Popular, simple and easily designed.
MAJOR FEATURES:
Flexible and responsive designs
Supported Woo-commerce feature
Easy to setup
COST – FREE + PREMIUM
One of the best of lightweight, responsive free WordPress themes for your blog.
With 300,000+ active website, this is a real deal.
Even DURI DIGITAL is build on GeneratePress WordPress theme.
MAJOR FEATURES:
Lightweight and responsive
Premium options are available
Search engine optimized
Plugins compatibility
Layout control
Page builder friendly.
COST-FREE + PREMIUM
Ocean WP is one of the best and most popular free WordPress theme with more than 3,200,000 downloads.
It can be used as Business site, personal blog, Magazine sites and also e-commerce sites.
MAJOR FEATURES:
Super flexible and easy to use
Multiple layout choices
Custom logo support
Live customizer support
Multiple sidebar areas

COST-FREE
Hueman is one of the best of magazine style free WordPress theme. It mainly focus on content and the image gallery. As you can see in the below image preview, this will be great for any magazine (or) newsletter style blogs.
MAJOR FEATURES:
Responsive and mobile friendly
Easy customization
Multiple sidebars
Custom layout support
Best for Magazine type blogs
COST-FREE
Poseidon theme, which can be used for both professional business website and personal blog website.
There is also widget based news type website and Magazine type template for easy setup.
FEATURES:
Full screen image slideshow
Clean typography
Best for Magazine type
20.000+ active installations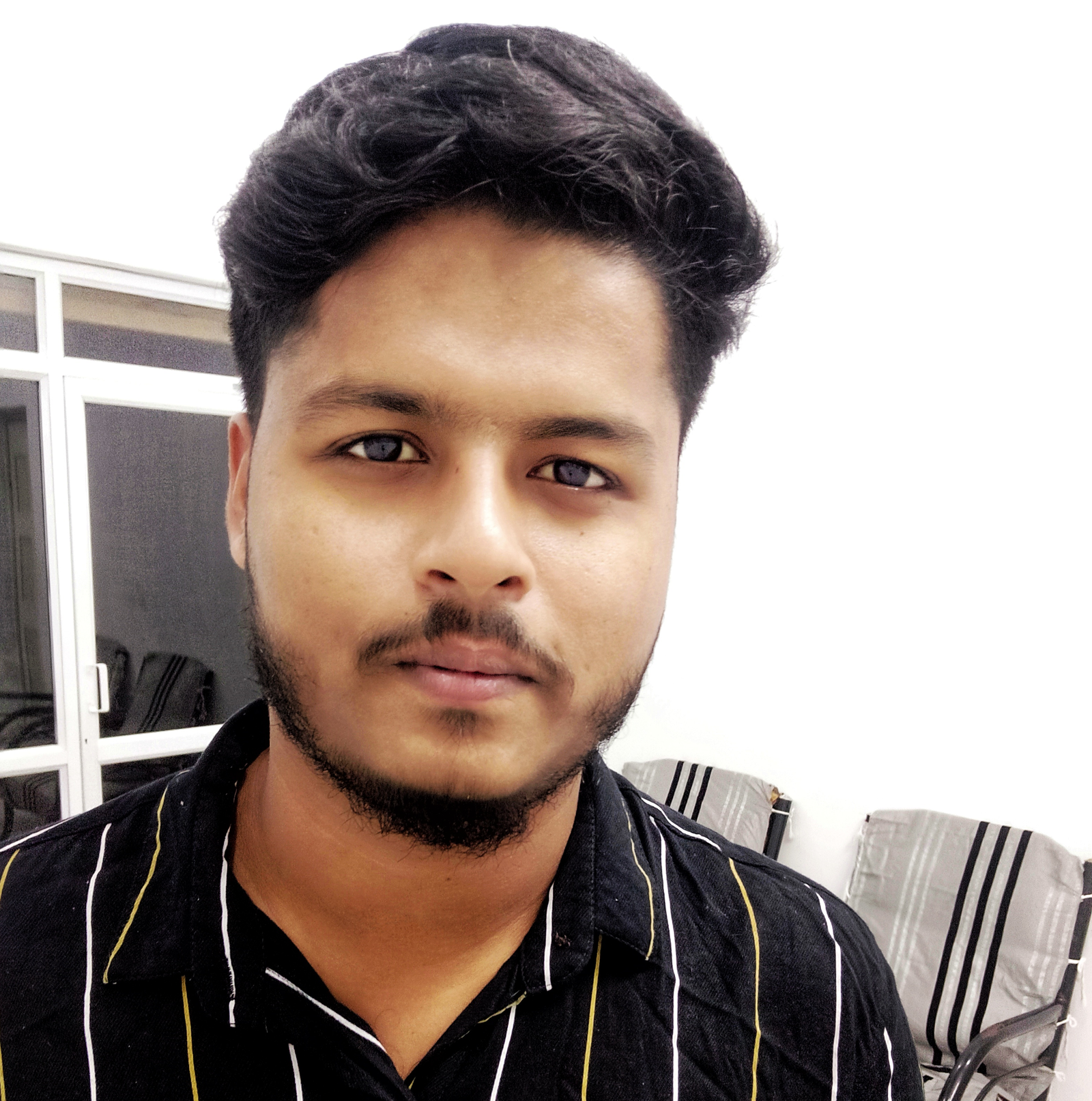 A Blogger and Digital Marketing Executive. Hamza Shariff started Duri Digital as a passion to empower readers to learn and update their knowledge & skills in the digital marketing field.
Duri Digital covers all the aspects of digital marketing, business insights & marketing inspirations. Learn about Digital & Social Media updates, WordPress, Blogging, SEO, DM Tools, Marketing Inspirations and Business Insights!