As we all know, Facebook is one of the popular social networking sites in the world. But other than that it is becoming more useful for business owners to build/grow their business via Facebook Ads.
In that way, Facebook allows its users to grow their business by allowing them to brand themselves, promote products, and advertise on their platform.
The world population is 7.7 Billion by 2019 and about 40% of the world population, that is 2.5 Billion users are active on Facebook per month. Also Integrated with Instagram, Facebook Ads are very important for your business to rise above all.
Also learn how to improve growth on both Instagram and Facebook accounts as it will be useful together with Facebook ads.
"EVERY BUSINESS REQUIRES BRANDING"
Here, Below are the reasons why your business needs Facebook Ads:
Publishing your business on Facebook increases brand awareness. Publishing your name, products/services, and pictures/advertisements target customers and make users remember your brand and service. A high level of brand visibility means high sales will be achieved.
Customers Time Consumption
Facebook is easy to access and hence it consumes less time either in creating content or for the consumers to buy one.
In Facebook advertisements, it takes less time and less cost to reach more customers based on your targets.
Facebook advertising is very cheap and fact. Also with the integration of Instagram, it runs on both platforms.
For Example I publish an ad campaign on Facebook with the option that it is also visible to Instagram as both are Integrated.
Increased Website Traffic
When a call to action button is set for the website, each time the customer clicks the button on Ad will be redirected to the web page. You may how it will be helpful other than making a sale. But this improves the SEO ranking of the web page on Google. Thus it may increase its traffic both organically and inorganically.
Facebook Marketing is measurable. Every ad campaign can be measured precisely. From reach to clicks to conversion rate every statistic can be measured. This helps the business owner to clearly understand user behavior and also re-target the customers.
Facebook Marketing enables the business to reach new fields and industries. There is no limit/ boundary. Your brand will be more visible and reach various types of audiences.
These are some of the Important reasons as to why your Business requires Facebook marketing. I hope this information is useful and follow us on social media channels to get more updates.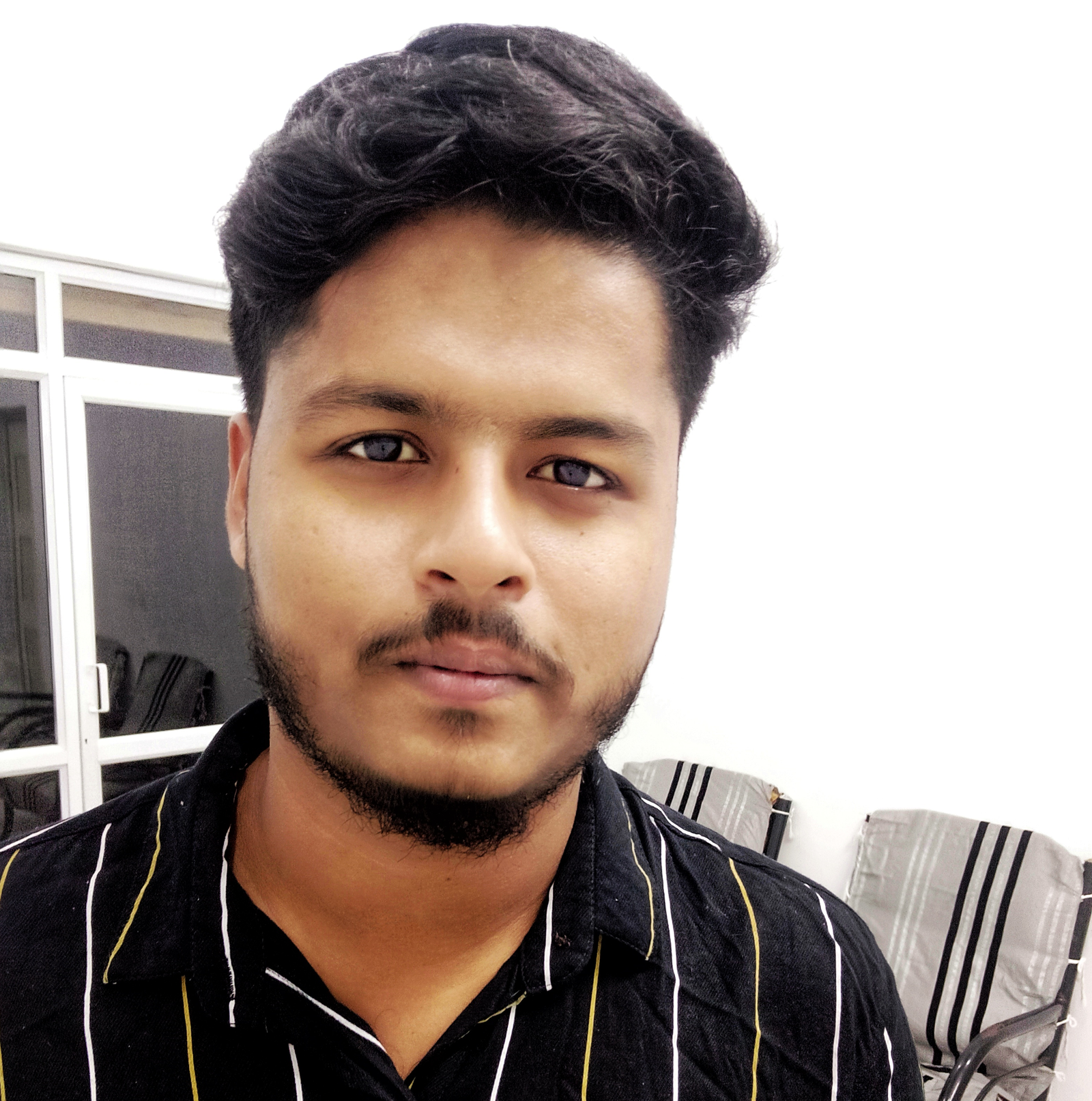 A Blogger and Digital Marketing Executive. Hamza Shariff started Duri Digital as a passion to empower readers to learn and update their knowledge & skills in the digital marketing field.
Duri Digital covers all the aspects of digital marketing, business insights & marketing inspirations. Learn about Digital & Social Media updates, WordPress, Blogging, SEO, DM Tools, Marketing Inspirations and Business Insights!