In the following post, you will be learning on the 6 easy possible ways to grow your subscriber list on YouTube.
Firstly, I am going to list down the ways in points and then elaborate them in detail.
Build Videos Around a Niche/ Single Topic.
Show up Yourself.
Engage with the Audience.
Social Sharing on other Platforms.
Ask Your Friends to Share your content.
Choose Trending and Question type topics.
1. Build Videos Around a Niche/ Single Topic
The First step to get subscribers organically is to find your Niche/Topic in which you are going to publish videos.
Whether it be a well-known channel or just a start-up channel, consistency of posting useful videos in the Niche makes an impression among the audience and increases the YouTube subscribers count.
For Example take " Tasty " – Best YouTube Channel with 10.8 Million in Cooking Niche. 
There are many Niches and some which are very popular includes,
Beauty/Fashion
Travel
Gaming
Fitness and more.
2. Show Up Yourself on Videos
Posting consistent may bring you subscribers but posting only the content without showing out your personality will not grab audience attention.
No Matter how informative your content is, the audience must be engaged and for that to happen, you must show up on your videos.
"Your Personality Grabs the attention for your Business/Content"
3. Engage with the Audience!
Well, this is a fairly important point. Good engagement activity on the videos gains more subscribers.
The more you engage with your audience comments/questions, the more they will know your channel.
Getting to know your viewers is really helpful for you to create upcoming videos with great content. Ask your viewers what they are interested in, have a Q&A section.
There are many ways to engage with your audience like,
Engagement via Social Media Platforms like Facebook, Instagram.
Having a Q&A section.
Asking them by a post.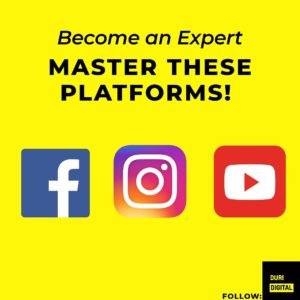 The most easiest and effective way to publish or make your content viral and reach millions is done through social media platforms.
Social media giants such as Facebook, Instagram, Twitter holds the weapon for your video to reach millions. Social sharing highly increases the brand visibility, views, followers, and brand awareness.
For example take us, we are across social media platforms like Facebook, Instagram in the name of Duri Digital. This will help us gain more visibility and drive more traffic to the website.
5. Ask Your Friends to Share
If you are in the starting stages of creating a YouTube channel, you definitely will be thinking of getting subscribers to your channel to kick start.
Apart from sharing your content on Social media for reach, there is another way to gain subscribers, that is "Ask Your Friends".
Well, ask your friends to subscribe and share the channel so that it may gain more subscribers. By  doing so, not only your subscriptions will increase but your channel popularity locally will also be increased. So its better to try off this one!
6. Choose Trending and Question Type Topics
Go on and see the best YouTube channels and you will find them having topics that are currently on-trend or solving a question.
Make the topic worth like asking questions like – "How to create Facebook ads". Make sure you give the right answer and you will find yourself gaining more reliable subscribers.
Some hints on where you can find such topics:
Quora
Check Your Competitors
Social Media Platforms like Facebook, Instagram, Pinterest.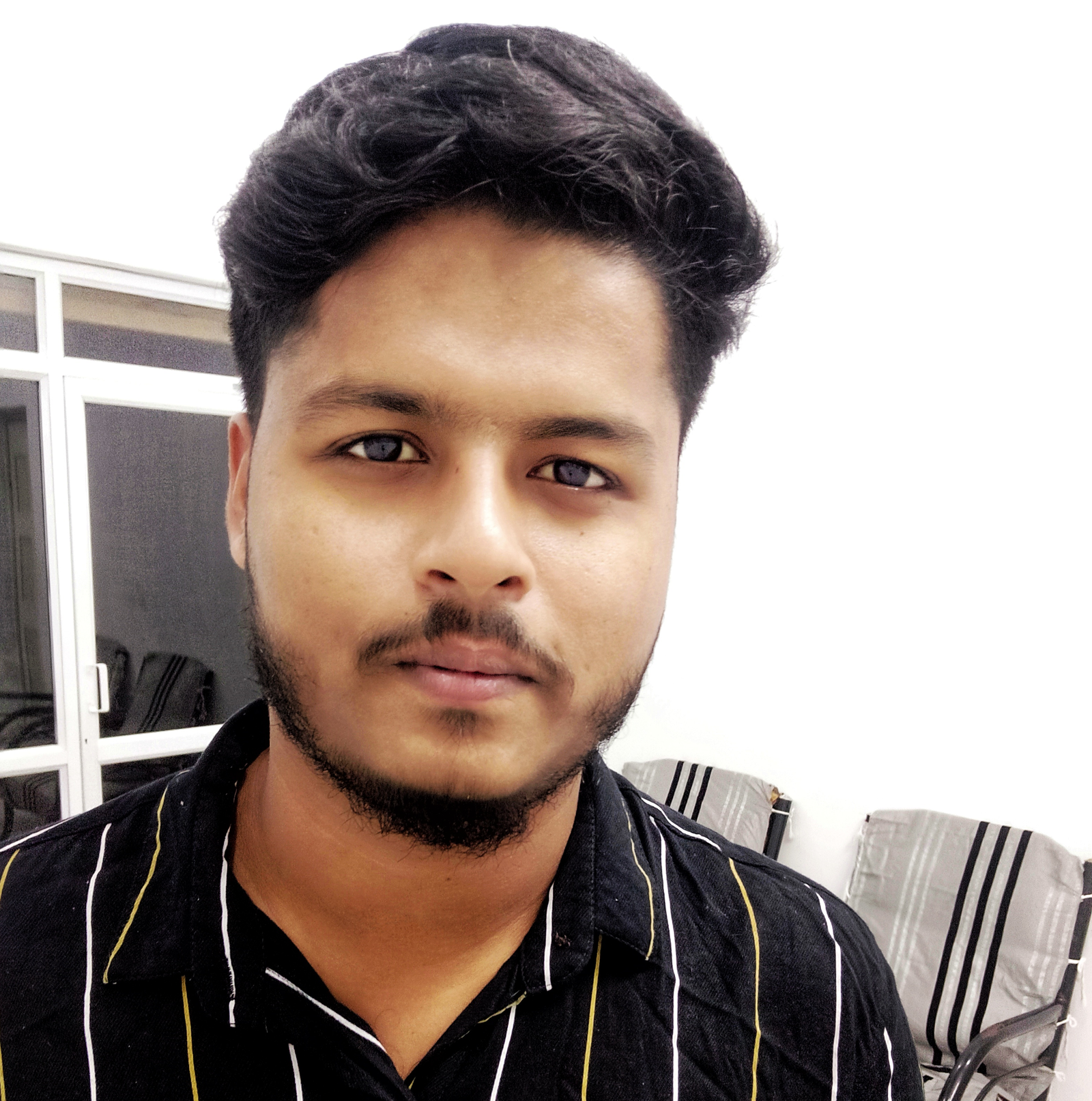 A Blogger and Digital Marketing Executive. Hamza Shariff started Duri Digital as a passion to empower readers to learn and update their knowledge & skills in the digital marketing field.
Duri Digital covers all the aspects of digital marketing, business insights & marketing inspirations. Learn about Digital & Social Media updates, WordPress, Blogging, SEO, DM Tools, Marketing Inspirations and Business Insights!