Hey! Welcome back to Duri Digital.
Every business needs marketing and now in 2020 and shortly soon most of the marketing and research activities are mainly relied on Digital Marketing platforms.
Also that in this pandemic period almost every business is trying on having a digital presence.
Due to these much-increased opportunities in a digital platform, the demand for digital marketing professionals also has increased tremendously.
DIGITAL MARKETING ON A RISE!
Digital marketing is continuously growing and will have a huge demand in the coming future.
Many individuals want to learn digital marketing skills and start their careers. But, they don't have the right resource to learn.
YOUTUBE AS A LEARNING PLATFORM
YouTube in a way is also used as a platform to learn and solve any curious queries that arouse in our mind.
Here, let's take a look at the list of YouTube channels that will be a resource to the learners.
MOZ 
NEIL PATEL
BACKLINKO
SEMRUSH
GARYVEE
HUBSPOT
About:
Moz is a software company that sells subscriptions for inbound marketing and marketing analytics software. It has about nearly 68K subscribers with 500+ video contents. It was started on like 2012 and is regarded as one of the best resources to learn Search engine optimization.
What to Learn:
Search Engine Optimization
Keyword research for SEO
How to use Moz SEO tools
About:
Neil Patel, one of the best digital marketer specializing in SEO. His YouTube channel has about 671K subscribers and around 500+ videos. In the 2020 Buzz sumo list of top digital marketing influencers, he ranks 2nd in the list and is ranked in the top 10 best in the world for the past 10 years.
What to Learn:
SEO Techniques
Social media marketing tips
How to generate traffic and sales.
About:
Backlinko – started by the back-linking master Brian Dean. It has nearly about 343K subscribers with 35 videos to its YouTube channel. It consists of videos on SEO, Link Building, and Content marketing strategies. If one wants to get more traffic by the backlink method then he/she should use this as a guide to learn. 
What to Learn:
Drive traffic by backlinking
Content marketing strategies
Link Building
About:
SEMrush is useful all in one online marketing tool. It also proves useful to learners by updating content on blogs and YouTube channels. It has nearly about 55K subscribers and 650+ video content. Thus it proves to be a useful resource to learn search engine marketing and other digital marketing techniques.
What to Learn:
Search engine marketing
Traffic analysis
Competitor analysis
Learning Pay per click

About:
Gary Vaynerchuk, the modern marketer, chairman of VaynerX, a modern multimedia company. He has a YouTube channel with a massive 2.73 Million subscribers and 2500+ videos. He is also a talented public speaker with 4 times best selling author award. His channel will be a useful resource for beginners.
What to Learn:
Social Media Marketing
Branding
Business Tips

About:
Hubspot is a widely known and leading marketing growth platform that focuses on the growth of your business through inbound marketing strategies. It has a YouTube channel with 104K subscribers and 1300+ video content. It also provides tools for customers to gain business growth.
What to Learn:
Inbound marketing techniques
Tools for business growth
Search engine marketing

That's all! Those are the 6 best resources to learn digital marketing by YouTube according to Duri Digital. If you have other channels in mind, do let yes know in comments!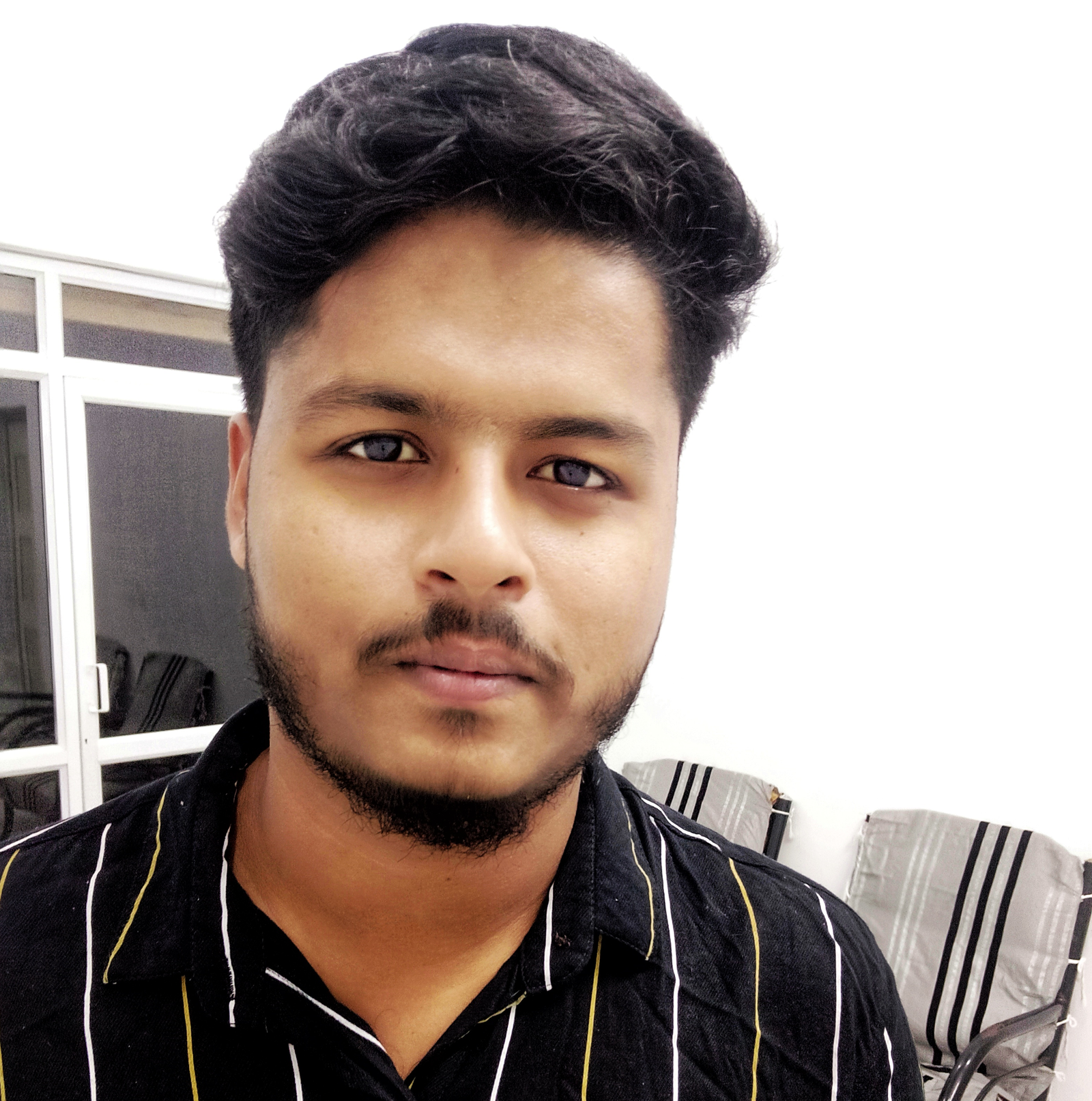 A Blogger and Digital Marketing Executive. Hamza Shariff started Duri Digital as a passion to empower readers to learn and update their knowledge & skills in the digital marketing field.
Duri Digital covers all the aspects of digital marketing, business insights & marketing inspirations. Learn about Digital & Social Media updates, WordPress, Blogging, SEO, DM Tools, Marketing Inspirations and Business Insights!