We have written a "How to do" article below on hiding the subscriber count list on YouTube. We hope this proves to be useful to you.
Now, many of you don't want to show your subscribers count list on YouTube due to various reasons. But, before doing that make sure you ask yourself the below questions!
Why should I hide my YouTube subscribers count?
Will it prove to be useful for my channel growth?
What may be the disadvantages of doing so?
Then, how to hide subscribers count?
Now, follow these steps to do it:
STEP 1: Go to "YouTube Studio" of the account you want to hide the count for. You have to use the credentials to sign-in to your YouTube studio account.
STEP 2: Next, go on to the "settings" button on the bottom left corner and apply a click on it. 

STEP 3: Now on the settings section, you have to navigate to the "Channel" section as indicated in the image below.
STEP 4: Navigate yourself to the "Advanced settings" section near the basic info section. Scroll down and you will see the title 'Subscriber Count' where you could make the change. At-last SAVE the changes made. That's all!
*After hiding the subscribers count, it may be still visible to you. But, you don't have to worry as it will be hidden to others.
OUR OPINION ON HIDING THE COUNTS:
We ask our readers to not to hide their subscribers count on YouTube as 
The more transparent your account, the more encouragement it gives to users to follow.
If a user sees your hide subscribers count, it will encourage them also to subscribe.
Builds Trust.
THIS IS JUST OUR OPINION. IT IS UPON YOU TO CUSTOMIZE YOUR YOUTUBE CHANNEL.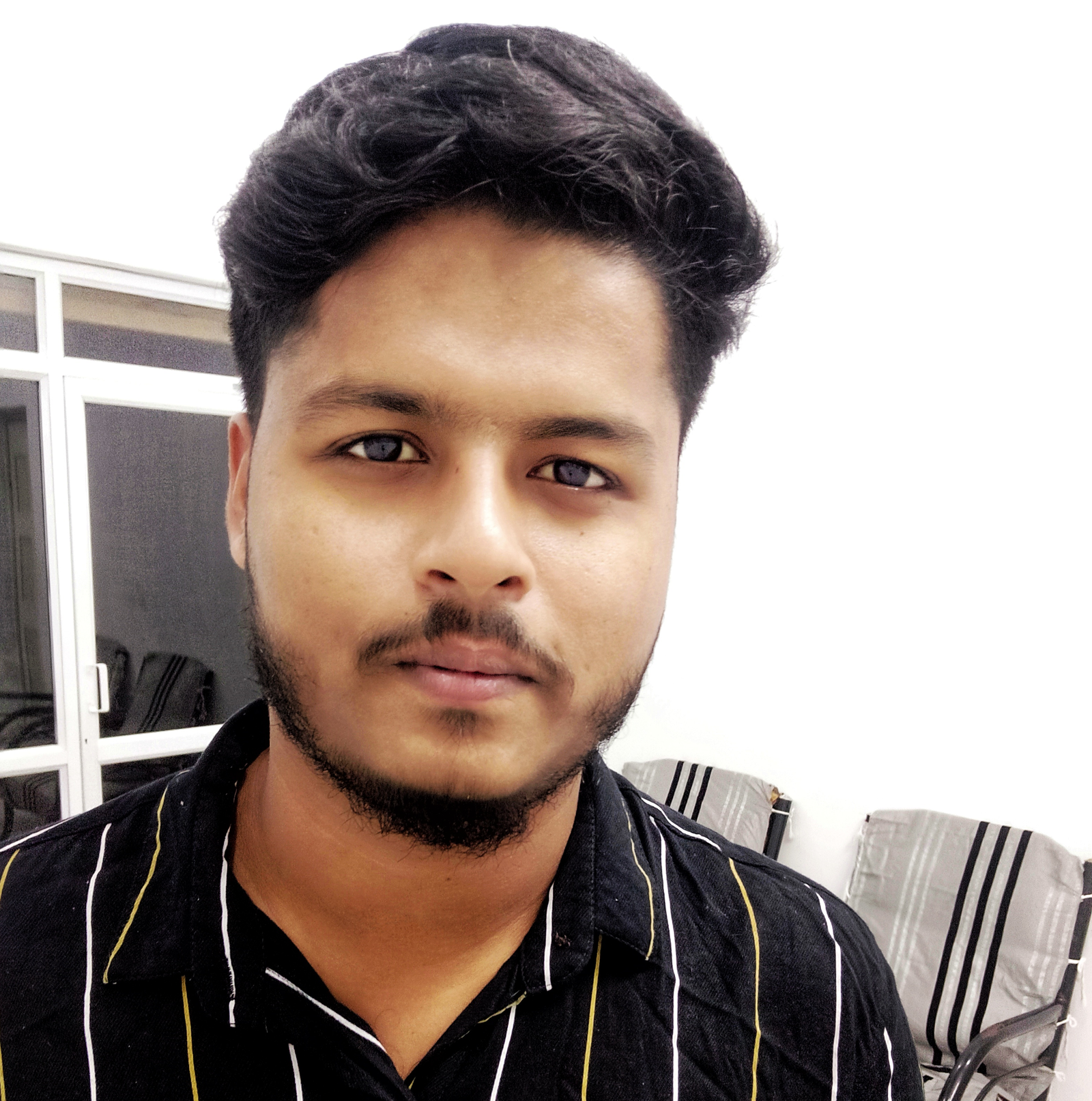 A Blogger and Digital Marketing Executive. Hamza Shariff started Duri Digital as a passion to empower readers to learn and update their knowledge & skills in the digital marketing field.
Duri Digital covers all the aspects of digital marketing, business insights & marketing inspirations. Learn about Digital & Social Media updates, WordPress, Blogging, SEO, DM Tools, Marketing Inspirations and Business Insights!