Yes! It was this Tuesday that Instagram launched the update of the "Share Your Light" Augmented reality(AR) effect filter before the festival of lights begin.
We can conclude why they named it "Share your light" and that Diwali refers to the festival of light where Indian cultured people all over the world celebrate the joyous moment with their family.
We can say that it was one of the amazing and creative ways to keep the audience engaged with Instagram. You can find the AR filter in the story section when sliding it.
This new AR effect filter will be available in the following languages:
Tamil
Hindi
English
Marathi
Bengali
Portuguese
Urdu
It is said that this Augmented Reality effect is a beginning and many more will be occasionally created at upcoming festivals! So, we can expect this type of AR filter at every festival. And, the next one is Christmas. 
Have you tried the AR filter yet? Go on and try. Have a safe Diwali 2020!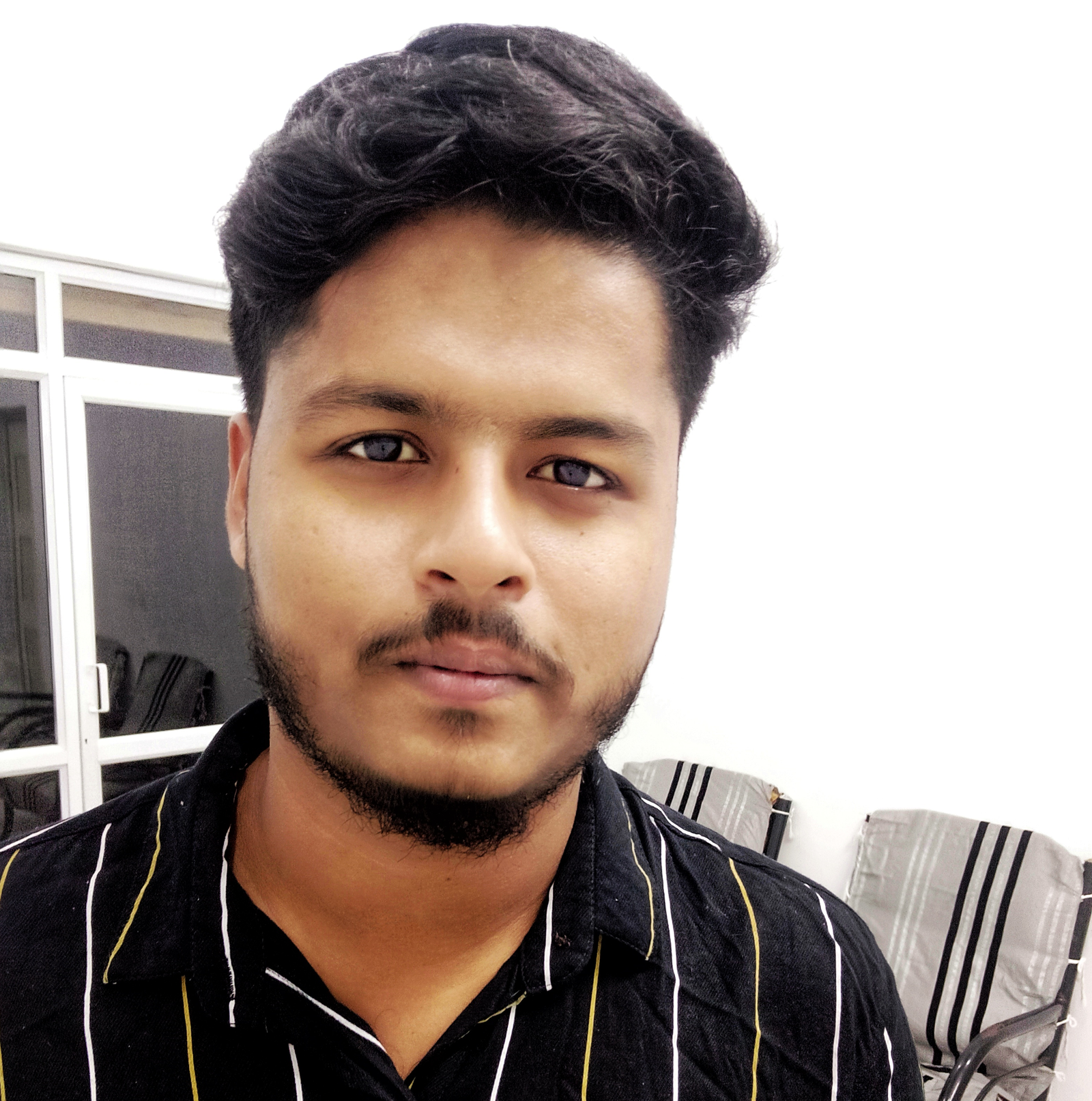 A Blogger and Digital Marketing Executive. Hamza Shariff started Duri Digital as a passion to empower readers to learn and update their knowledge & skills in the digital marketing field.
Duri Digital covers all the aspects of digital marketing, business insights & marketing inspirations. Learn about Digital & Social Media updates, WordPress, Blogging, SEO, DM Tools, Marketing Inspirations and Business Insights!