Owned by Facebook, Instagram is the 3rd most used and active social media platform with an average of more than 1 billion active users per month.As said by the phrase "Your network is your net worth", Instagram proves to be a great source for social networking worldwide.
It was first launched In IOS in 2010 and then updated it on both IOS and Android. But, its desktop version seems to be lacking creativity and user-friendliness.
Even nowadays, I prefer to surf more on Instagram than Facebook, which is a massive social networking platform. The Bluetick indicates your profile as a celebrity, public figure, or a global brand.
With all these, now let's learn how to get a verified blue tick for your Instagram profile:
STEP 1: Log in to your Instagram Profile that is to be verified.
STEP 2: Click on the "SETTINGS" in the bottom right corner.
STEP 3: In the settings section, go to the "ACCOUNT" icon and select it.
STEP 4: Next on the account section, look out for the "REQUEST VERIFICATION " icon and select it.
STEP 5: A request verification form will appear on the screen with the username already entered. Make sure you enter all the required details with your identity proof.
STEP 6: And at last press the "SEND" button to submit the verification application.
Is the verified badge that important?
Absolutely yes if you are a public figure/celebrity/brand.
It brings originality to your content.
Improves visibility and boosts SEO activity.
Will it be 100% verified or not?
No. 
Your request will be viewed and you will be notified of the confirmation by email/notification.
It may take up to a week but you will get a response.
In case of rejection, don't worry, submit a request application again after 30 days of interval.
I hope you get verified for your profile.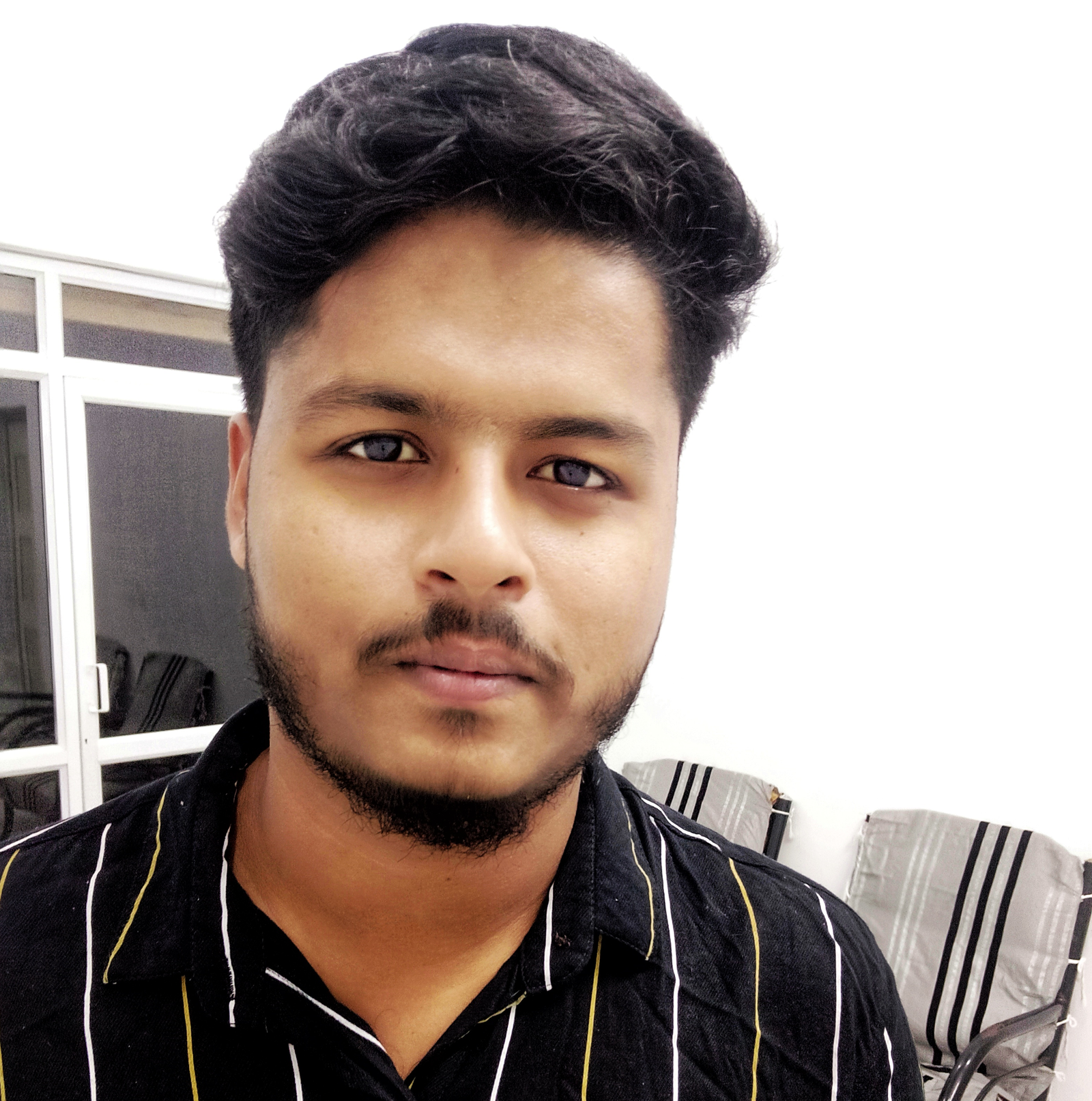 A Blogger and Digital Marketing Executive. Hamza Shariff started Duri Digital as a passion to empower readers to learn and update their knowledge & skills in the digital marketing field.
Duri Digital covers all the aspects of digital marketing, business insights & marketing inspirations. Learn about Digital & Social Media updates, WordPress, Blogging, SEO, DM Tools, Marketing Inspirations and Business Insights!